Install Minecraft Java Server on Linux ARM Device
Minecraft Java Server
This is a simple tool to create a Minecraft server: Vanilla, Fabric, Forge, Paper, Sponge, Purpur are supported
(Bukkit and Spigot support not currently present until https://serverjars.com is able to rebuild their database)

You can play over your local network (or you can create a port forward on your internet router/modem at port 25565 to play over the internet)

Minecraft Server for the ARM
To run: Menu -> Games -> Minecraft Java Server
Attach to a server in the background with: screen -r Minecraft_Server
Detach from a running server session with: CTRL+A then D
To start from a terminal: sudo systemctl start minecraft-server
To stop the server: sudo systemctl stop minecraft-server
To start on automatically on boot and stop on shutdown: sudo systemctl enable minecraft-server

Refer to the ~/Minecraft-Java-Server/start-server.sh file if you need to add custom JVM arguements

Temurin (Adoptium) or AdoptOpenJDK Java 8/16/17 apt repos are used in this installer for compatibility.

If you uninstall or update this app for whatever reason, your world, mod, and versions folder will remain in ~/Minecraft-Java-Server so there is no data loss.
Fortunately, Minecraft Java Server is very easy to install on your Linux ARM Device in just two steps.
Install Pi-Apps - the best app installer for Linux ARM Device.
Use Pi-Apps to install Minecraft Java Server.
Compatibility
For the best chance of this working, we recommend using the latest LTS of Ubuntu or Debian from your hardware manufacturer.
Minecraft Java Server will run on either an Ubuntu/Debian ARM32 OS or ARM64 OS.
Install Pi-Apps
Pi-Apps is a free tool that makes it incredibly easy to install the most useful programs on your Linux ARM Device with just a few clicks.
Open a terminal and run this command to install Pi-Apps:
wget

 -qO- https://raw.githubusercontent.com/Botspot/pi-apps/master/install 

|

 

bash
Feel free to check out the Pi-Apps source code here: https://github.com/Botspot/pi-apps
Install Minecraft Java Server
Now that you have Pi-Apps installed, it is time to install Minecraft Java Server.
First launch Pi-Apps from your start menu: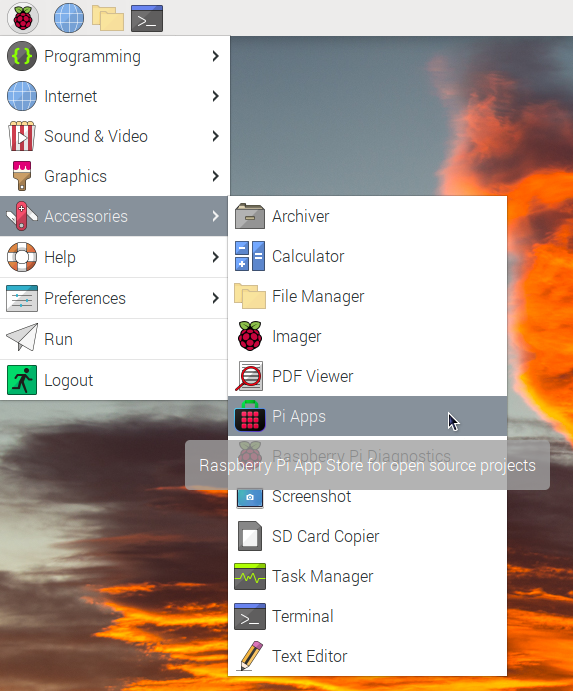 Then click on the Games category.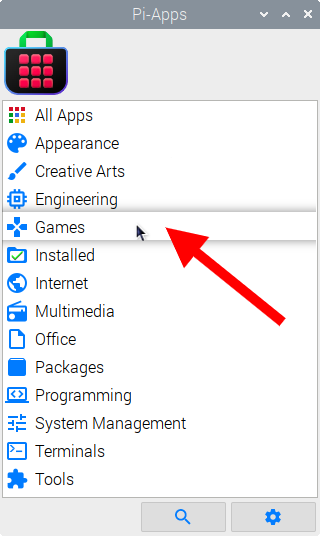 Now scroll down to find Minecraft Java Server in the list.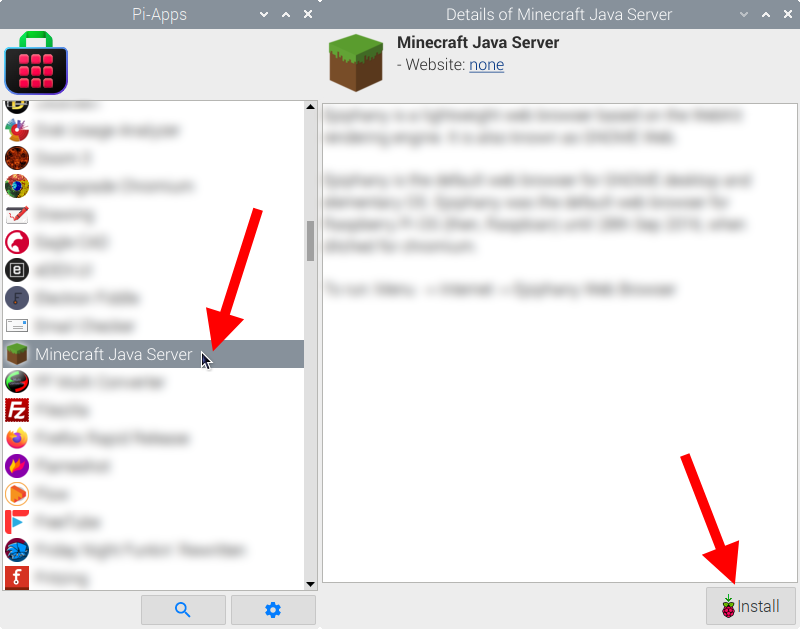 Just click Install and Pi-Apps will install Minecraft Java Server for you!